We try to make it as simple as possible for our customers to work with us. By developing a strong relationship with each customer, we hope that they will contact us for any needs that arise.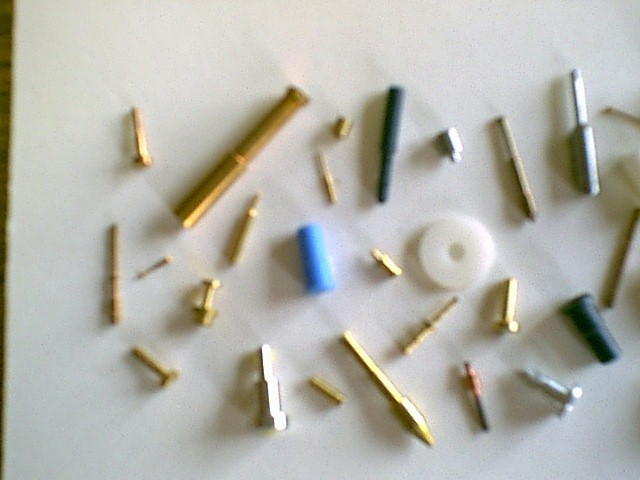 Capabilities:

* .020" to .375" Diameter with lengths to 2.250" (longer in some instances)
* Close Tolerances
* Precision Finishes
* Complex Components
* Runs of 1000 (less in some instances) to Several Million


Some of the more common materials we have worked with include:

* 360 Brass
* 173 Beryllium Copper
* 145 Tellurium Copper
* Aluminum
* 12L14 Leaded Steel
* 416 and 303 Stainless Steel
* Sandvik Steel
* Phosphorous Bronze 544
* Teflon (white and colors)
* Delrin

Some of the industries we have served include:

Aerospace, Communications, Computer, Dental, Electronics, Medical, Sporting Equipment, Test & Measurement Instrumentation, Transportation and more.